IGNOU OPENMAT 2020 Admit Card MBA XLVII Entrance Exam : ignouexams.nta.nic.in
Organisation : IGNOU Indira Gandhi National Open University
Exam Name : OPENMAT (MBA) XLVII Entrance Exam 2020
Announcement : Download Admit Card
Exam Date : To Be Announced
Website : https://ignouexams.nta.nic.in/WebInfo/Public/Home.aspx
Want to comment on this post?

Go to bottom of this page.
IGNOU OPENMAT Exam
The National Testing Agency is entrusted to address all such issues using best in every field, from test preparation, to test delivery and to test marking.
Related / Similar Post : NRTI Entrance Test 2020 Admit Card
Amongst other tests, NTA shall also conduct the P.hD. and OPENMAT (MBA) programmes, Entrance examinations of IGNOU, for the 2020 admissions to these programmes, however dates for the Test are to be finalised and shall be notified.
IGNOU OPENMAT Admit Card
** The Admit Card will be uploaded on NTA website https://ignou.nta.ac.in/. Please check the admit card carefully for your Name, Subject Group, Date of Birth, Gender, Examination Centre Name, City, and Category, etc.
** The Admit Card is issued provisionally to the candidates, subject to their satisfying the eligibility conditions.
** The candidate has to download the Admit Card from the NTA website and appear for the Examination at the given Centre on the Date and Timing as indicated in their Admit Card.
** No candidate will be allowed to appear at any examination centre, on Date and Timings other than that allotted to her/him in the Admit card.
** In case candidates are unable to download Admit Cards from the website, the candidate should approach the Help Line between 9:00 am to 7:00 pm all days.
** The candidates are advised to read the instructions on the Admit Card carefully and follow them during the conduct of the examination.
** In case of any discrepancy in the particulars of the candidate or his/her photograph and signatures shown in the Admit Card and Confirmation Page, the candidate may immediately approach the Help Line between 9:00 am to 6:00 pm all days.
** In such cases, candidates would appear in the examination with the already downloaded Admit Card.
** However, NTA will take necessary action to make correction in the record later.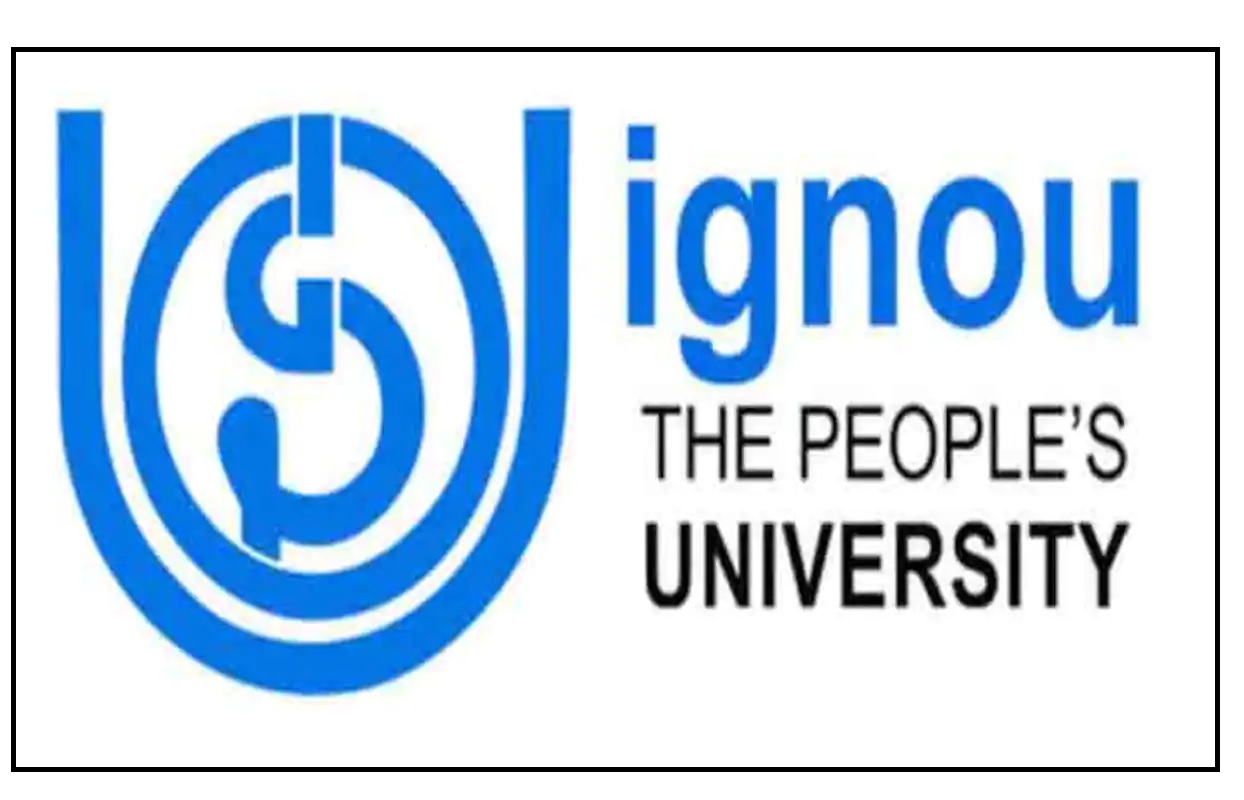 Important Notes:
a. Candidate may please note that Admit Cards will not be sent by post.
b. In no case, the duplicate Admit Card for IGNOU OPENMAT- XLVII would be issued at the Examination Centres.
c. Candidate must not mutilate the Admit Card or change any entry made therein.
d. Candidates are advised to preserve their Admit Cards in good condition for future reference.
e. No Admit Card shall be issued to the candidates whose Applications are found to be incomplete for any reasons (including indistinct/ doubtful photographs/unsigned Applications) or who do not fulfill the eligibility criteria for the examination.
f. Issue of Admit Cards, however, shall not necessarily mean acceptance of eligibility which shall be further scrutinized at subsequent stages of admission process
Contact
In case of any problem related to Admit card, please contact the given helpline numbers 0120-6895200 between 09:00 am to 6:00pm.