ssc.nic.in DME Admit Card 2021 Sub Inspector CPO SI Recruitment : Staff Selection Commission
Organisation : Staff Selection Commission (SSC)
Exam Name : Sub Inspector CPO SI Recruitment 2019
Announcement : Download DME Admit Card
Exam Date : 18-30 October 2021
Website : https://ssc.nic.in/
Want to comment on this post?

Go to bottom of this page.
SSC DME Admit Card
Staff Selection Commission (SSC) has uploaded the DME Admit Card for the Post of CPO Sub Inspector (SI) Recruitment 2019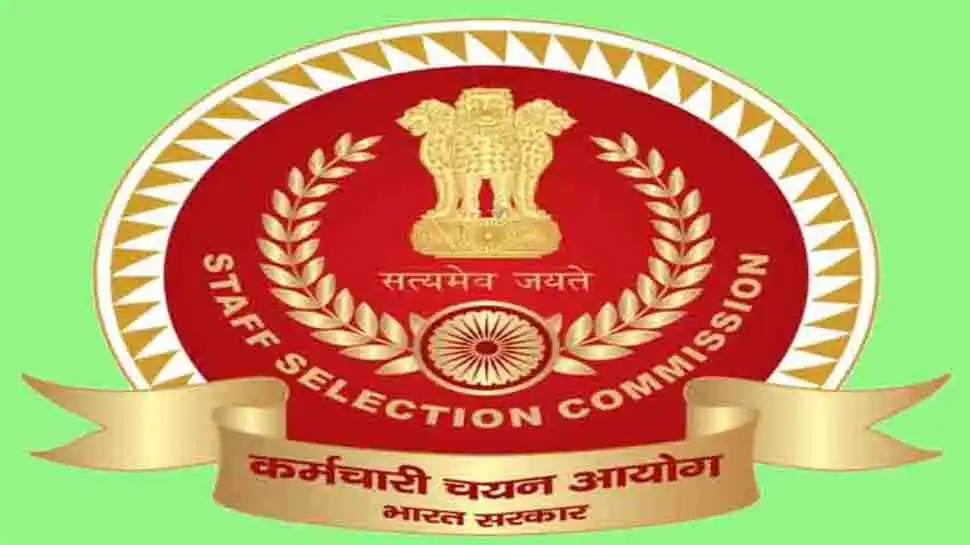 Status / Download Call Letter For Sub-Inspectors In Delhi Police, CAPFS & Assistant Sub-Inspectors In CISF Exam-2019 – Conduct Of Detailed Medical Examination (DME) To Be Held From 18/10/2021 To 30/10/2021
How To Download Admit Card?
Just follow the simple steps mentioned below to download the admit card.
Step-1 : Go to the below link
CR Region : http://ssc-cr.org/rect_si_caps_asi_cisf_si_delhi_police_2019_me_0705.php?proceed=yes
Other Region : http://ssc-cr.org/rect_si_caps_asi_cisf_si_delhi_police_2019_me_0705.php
Step-2 : Enter your Registration ID (or) Roll Number (or) Name and Father's Name
Step-3 : Select Date of Birth
Step-4 :Enter Captcha
Step-5 : Click on "Search" button to download the admit card

Medical Examination
All the candidates who qualify in Paper-II will be medically examined by the Medical Officer of the CAPFs or any other Medical Officer or Assistant Surgeon belonging to Grade I of any Central/ State Govt. Hospital or Dispensary.
Candidates, who are found to be unfit, will be informed of the position and they can make an appeal before Review Medical Board within the prescribed time limit of 15 days. Decision of Re-Medical Board/ Review Medical Board will be final and no appeal/ representation against the decision of the Re-Medical Board/ Review Medical Board will be entertained.
Eye Sight:
The minimum near vision should be N6 (better eye) and N9 (worse eye). The minimum distant vision should be 6/6 (better eye) and 6/9 (worse eye) of both eyes without any correction like wearing glasses or surgery of any kind to improve visual acuity. In right handed person, the right eye is better eye and vice versa.
The candidate must not have knock knee, flat foot, varicose vein or squint in eyes and they should possess high colour vision. They must be in good mental and bodily health and free from any physical defect likely to interfere with the efficient performance of the duties.
Note:
SC, ST, OBC, EWS and ESM candidates who qualifies on the basis of relaxed standards viz., age limit, experience or qualifications, permitted number of chances, extended zone of consideration, etc., irrespective of his/ her merit position, is to be counted against reserved vacancies and not against un-reserved vacancies.
Such candidates may also be recommended at the relaxed standards to the extent of number of vacancies reserved for them, to make up for the deficiency in the reserved quota, irrespective of their rank in the order of merit. In so far as cases of Ex-Serviceman are concerned, deduction of the military service rendered from the age of Ex-Servicemen is permissible against the reserved or unreserved posts and such exemption will not be termed as relaxed standards in regard to age.